In Melbourne I was invited to visit the Victorian Branch of the Australian Nursing and Midwifery Federation (ANMF). Here I was very fortunate to meet up with Pip Carew, Assistant Secretary of the ANMF (Victoria Branch), Roslyn Morgan, the ANMF Environmental Health Officer and Libby Muir who is Programmes and Campaigns Manager at the Climate and Health Alliance in Melbourne, Australia.
This really was a very exciting visit!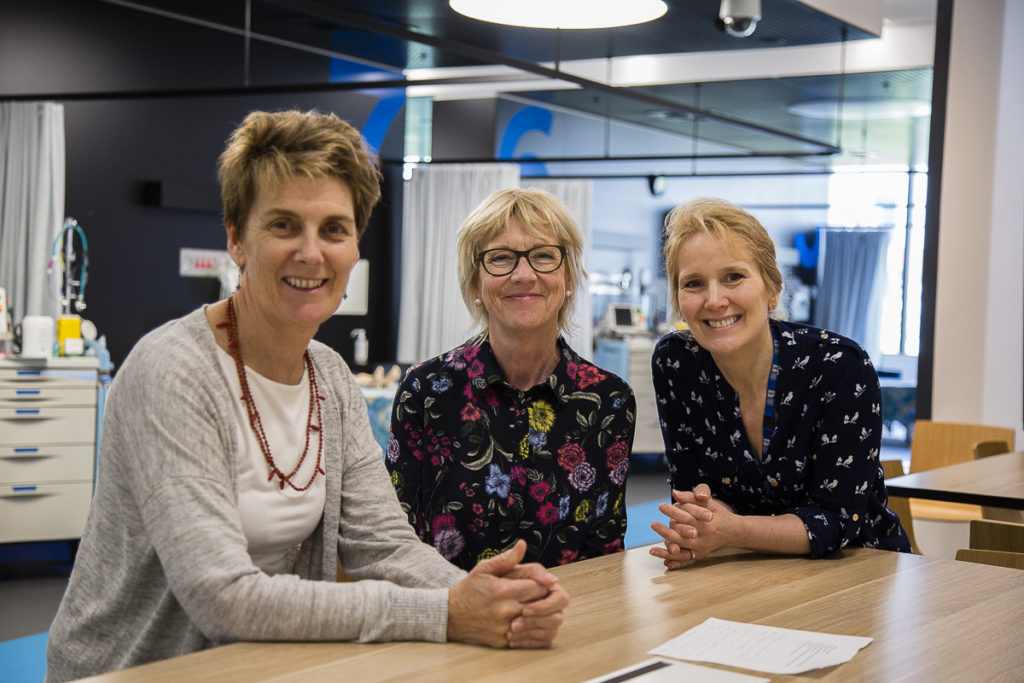 The ANMF is the largest union in Victoria representing over 83,000 nurses, midwives and personal carers.
In 2012 the delegates endorsed a resolution for the ANMF to be more active in educating about climate change. In response to this, a campaign of education and engagement with the members was started. An initial and ongoing key activity has been planning and holding an annual environmental health and sustainability conference, appointing an Environmental Health Officer and engaging with state government.
Pip told me at their first Health and Sustainability Conference in 2013 they had over 100 attendees and by 2018 the number attending exceeded 750 registrants. Their aim is to educate and also profile the activities of their members who are active in environmental health practices in their workplaces.
The conference in 2015 was a memorable one when Professor Barbara Sattler, Professor of Public Health at the University of San Fransisco  was invited to be the keynote speaker. Pip informed me Barbara inspired hundreds of nurses to become active in promoting environmental health in their workplaces, benefiting  both the health of the environment and their patients. I found this so interesting as it was Barbara Sattler who was responsible for introducing me to Pip. 
Roslyn Morgan comes from a background of initiating sustainable activities in her clinical nursing position, working in a busy Intensive Care Unit and as a Sustainability Officer within a Victorian healthcare network. Roslyn has been instrumental in reviewing, planning and delivering the ANMF Nursing for the Environment – Intensive course. This is delivered twice a year and designed to provide nurses and midwives with knowledge and confidence to respond to the challenges of making workplace practices more sustainable.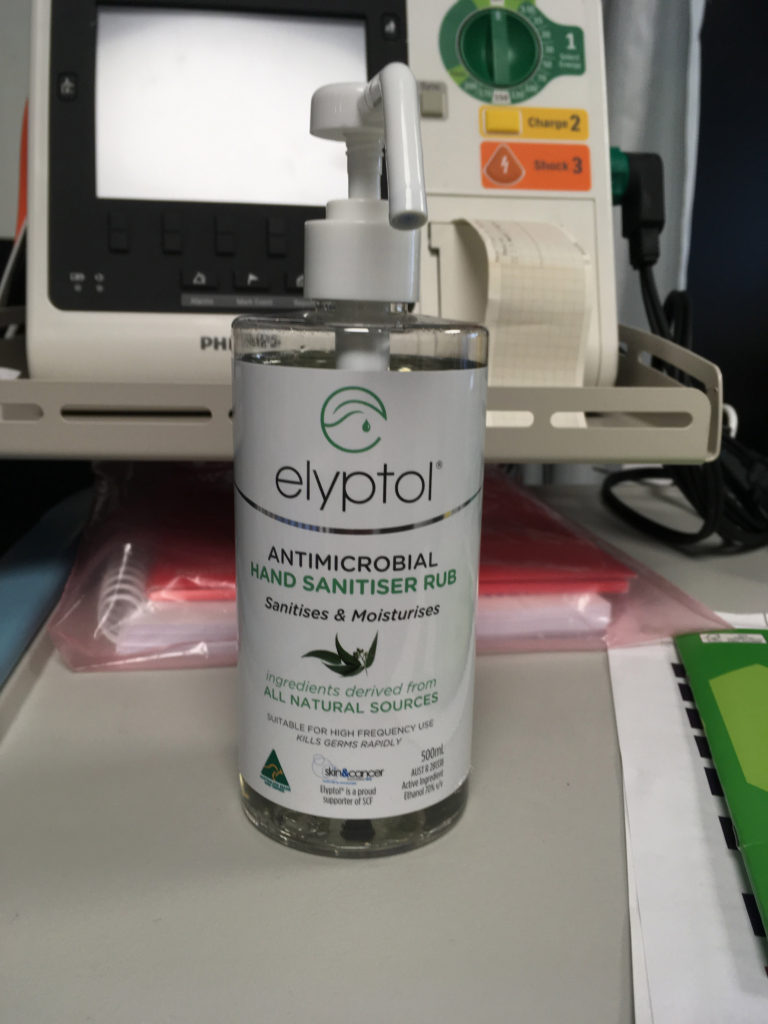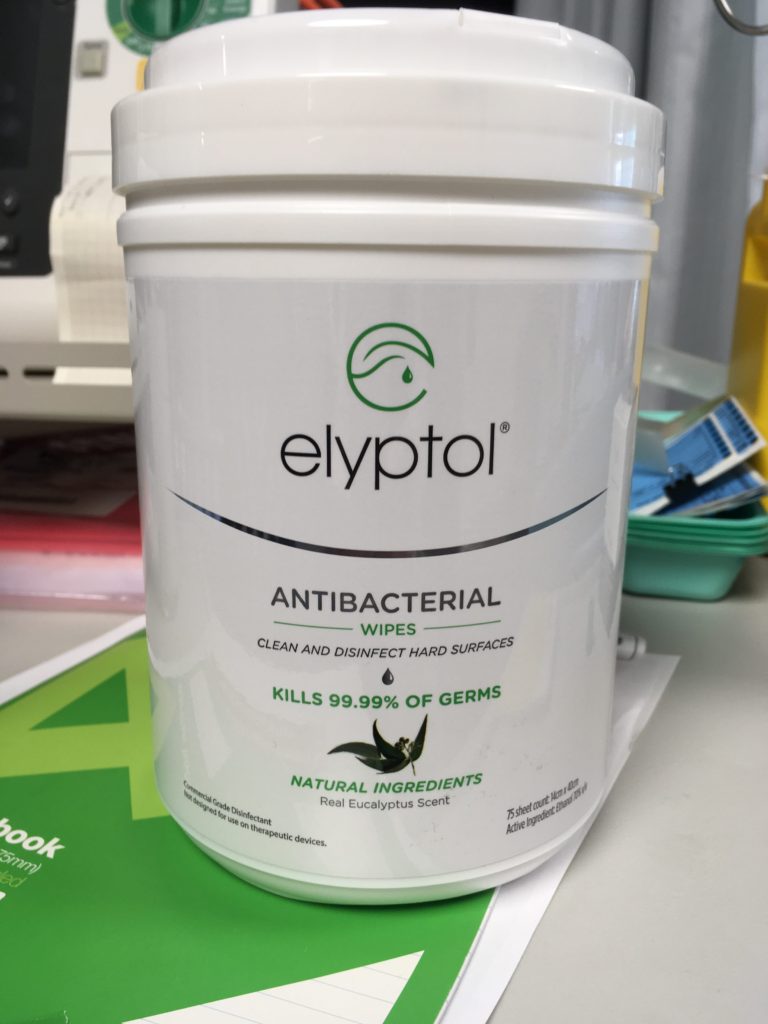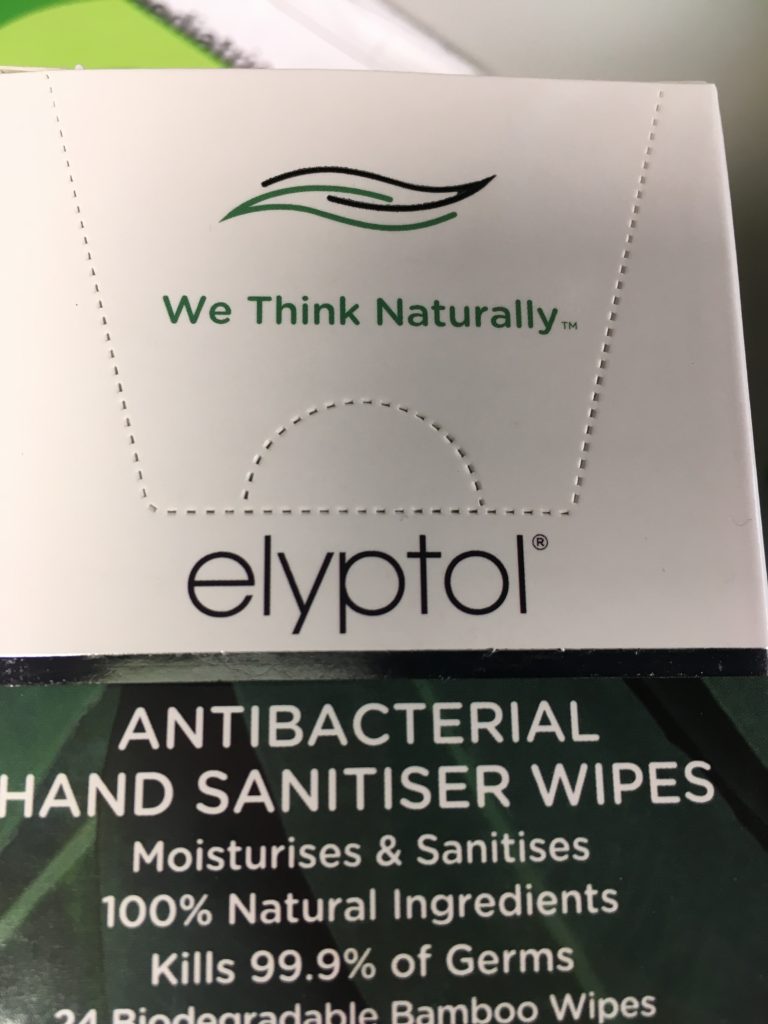 Roslyn also plays an active role in connecting and educating members including administering a Green Nurses and Midwives Facebook page which runs hot with issues, ideas and enquiries.  
As Environmental Health Officer she also assists with conference organisation, engaging with stakeholders and providing daily support to members. Roslyn has been adapting teaching units from the NurSusTOOLKIT and making them relevant for nursing in Australia.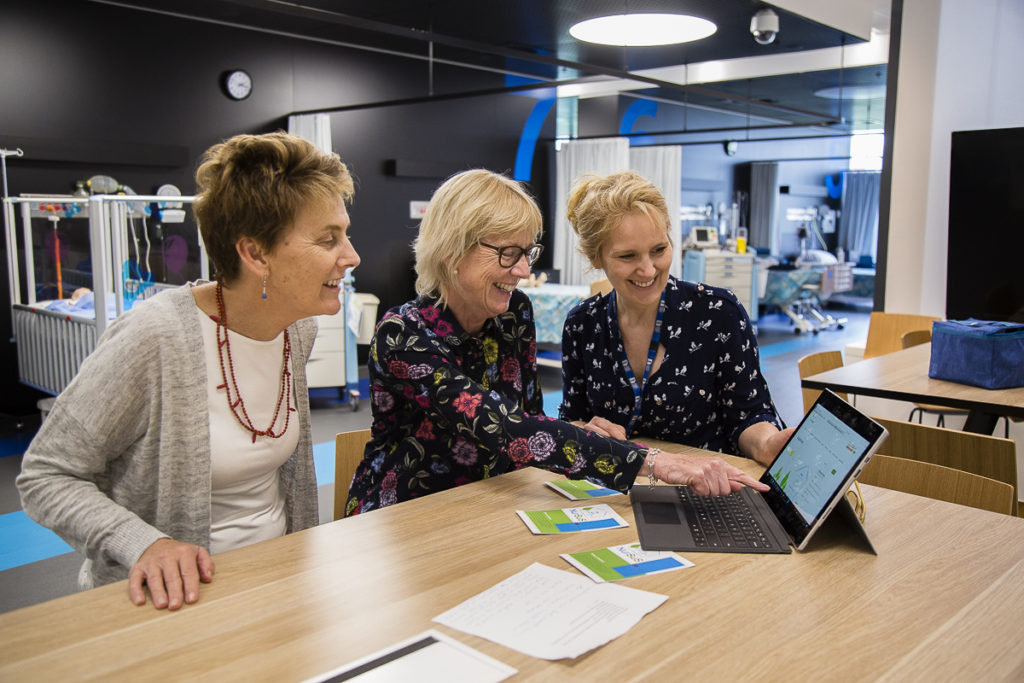 Whilst there, they filmed a short interview between Roslyn and myself 🙂
We really had a very interesting time together. I was so impressed with their enthusiasm and engagement and their interaction with memebers and state government on the topics of climate change and health. 
Thanks again!
Next stop, Nelson, New Zealand 🙂