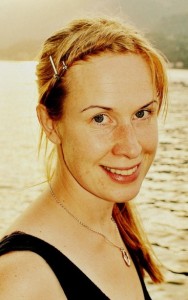 Jennie Aronsson is a Lecturer in Adult Nursing in the School of Nursing and Midwifery at Plymouth University, and a Specialist Community Public Health Nurse. Her special interests include planetary health, outdoor health promotion and community development.
Rachel Carter is a Child Health N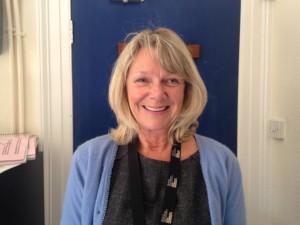 ursing Lecturer and specialise in public health aspects of child health. She is keen to embed sustainability aspects into our curriculum as it is crucial that we educate child health nurses to be cognisant of all aspects of sustainability in light of future national and global challenges.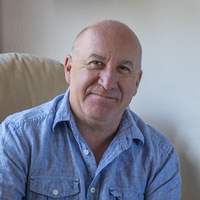 Benny Goodman is a sustainability education developer for the School of Nursing and Midwifery and has advised on curriculum matters both nationally and internationally, and the production of educational materials and articles.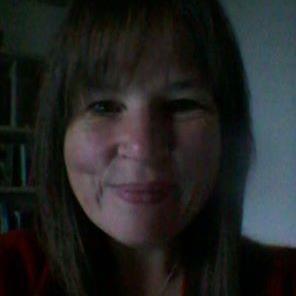 Sarah is a lecturer in mental health nursing who has a special interest in the connection between the natural environment and well-being.  She has undertaken a small study on the use of ecopsychology with nursing students and is currently working alongside  colleagues to evaluate the use of green prescriptions within Dartmoor and Exmoor National Park.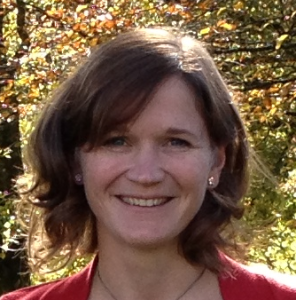 Rachel Stanyer
The vision of Midwifery 2020 stated that "Midwives will deliver innovative, evidence based, cost effective, quality care across integrated health and social care contexts. They will have the capacity to initiate and respond to change" (Midwifery 2020). Midwifery services for our women must be sustainable over time and the resources required to deliver those services are not infinite. Incorporating a culture of awareness surrounding sustainability in the teaching of our student midwives will have a positive long term impact on future generations.